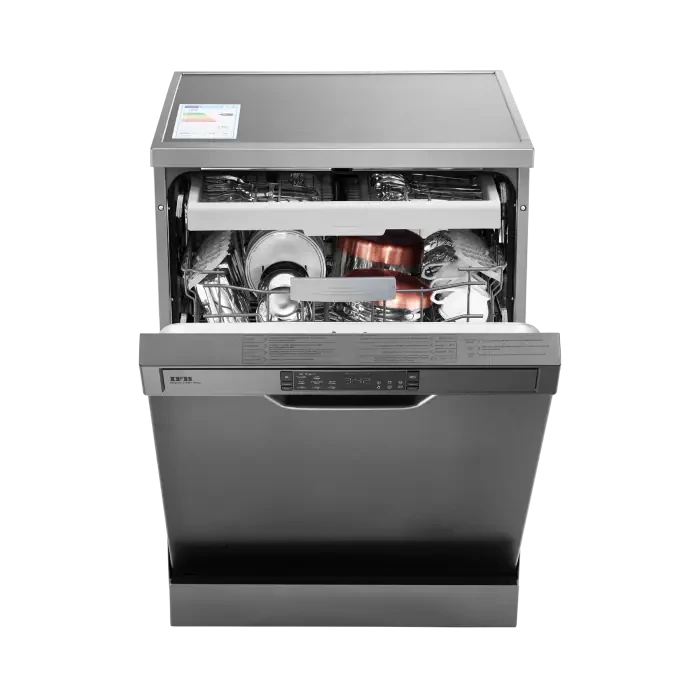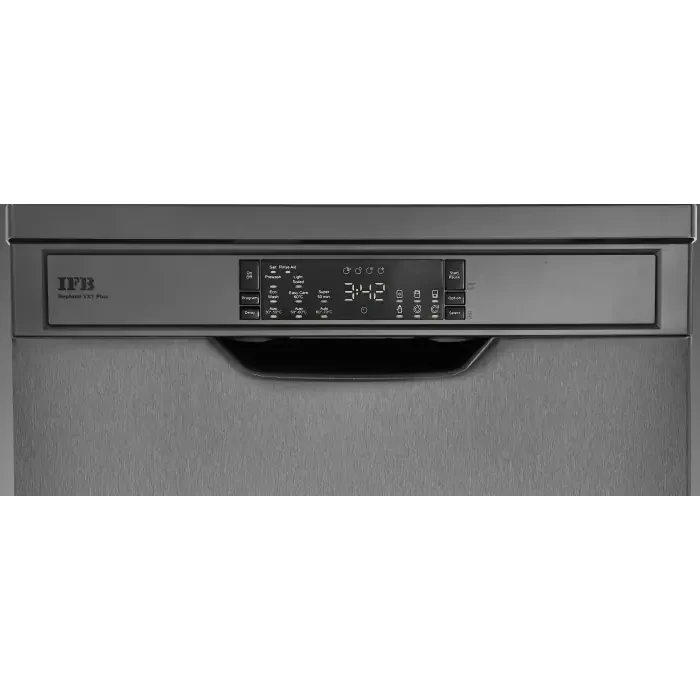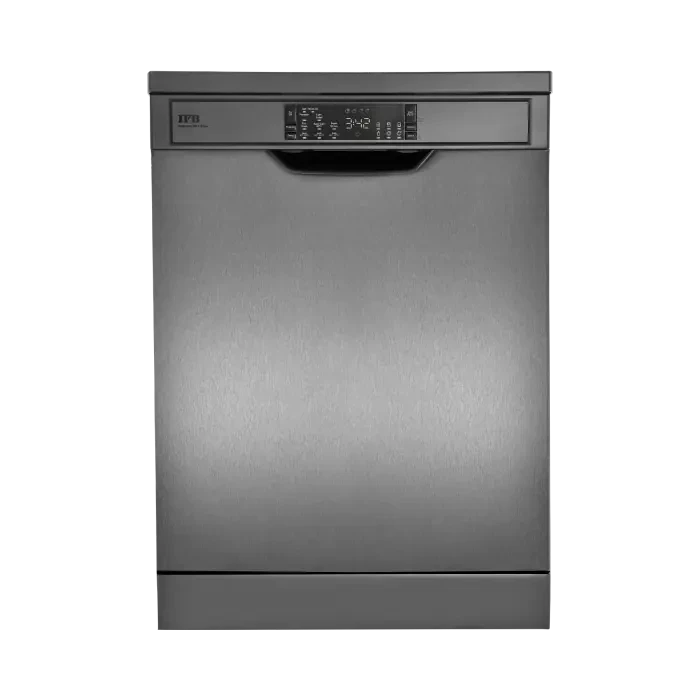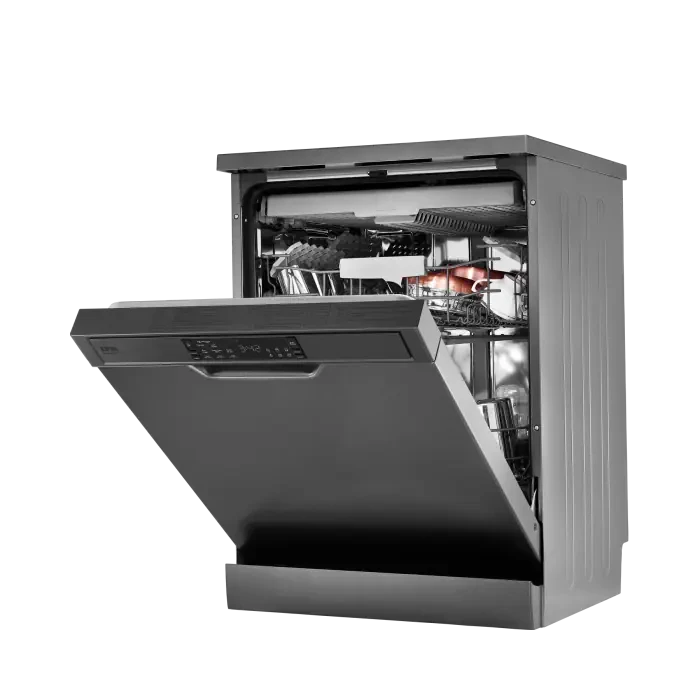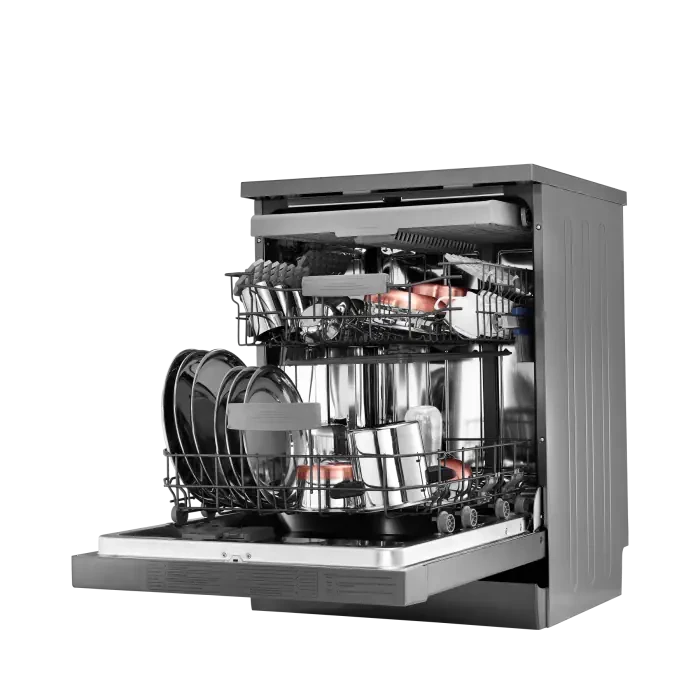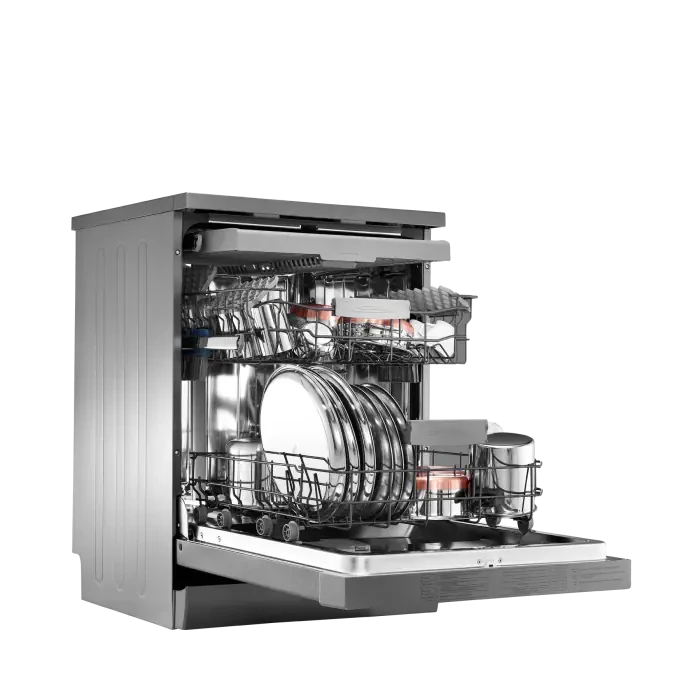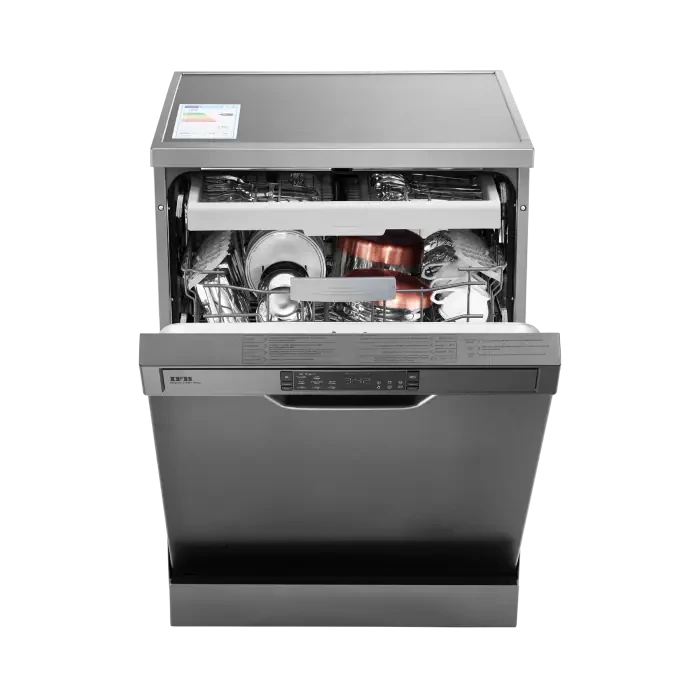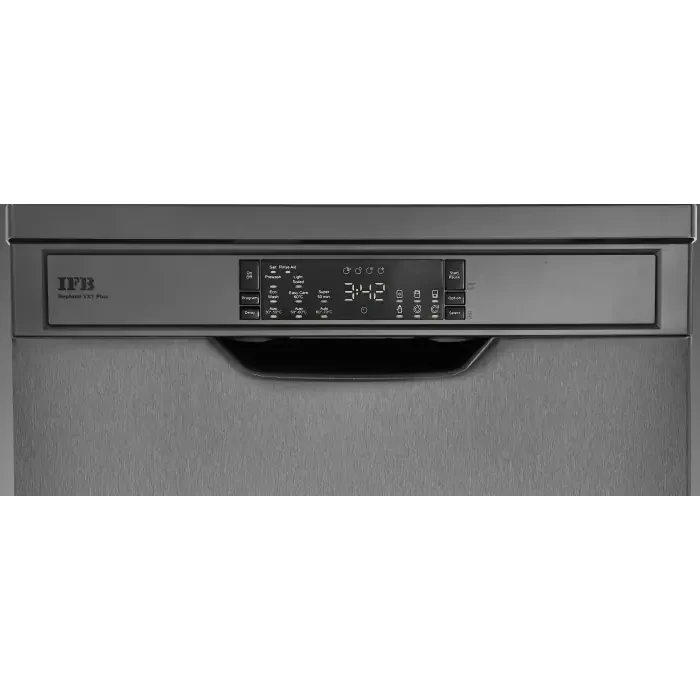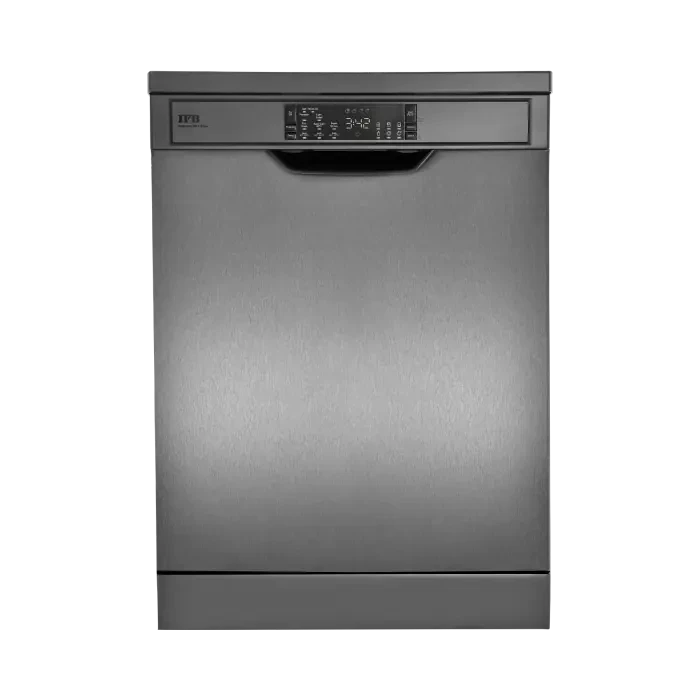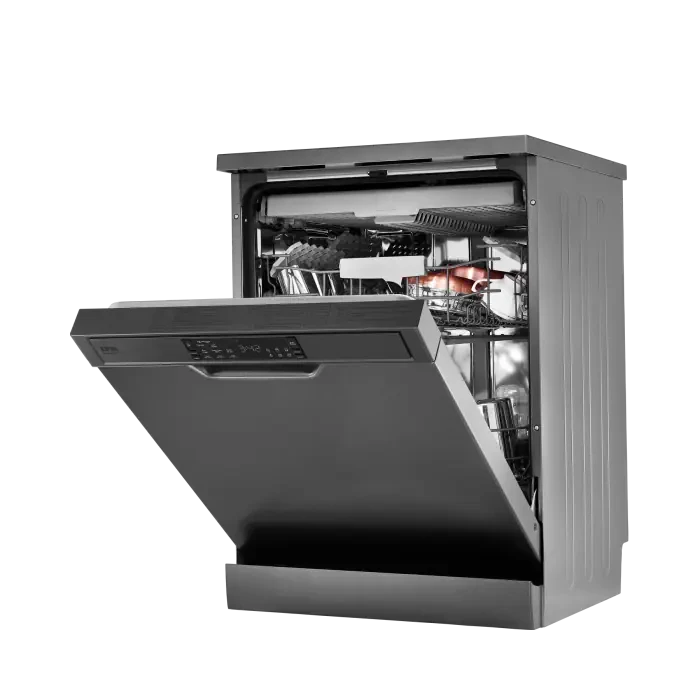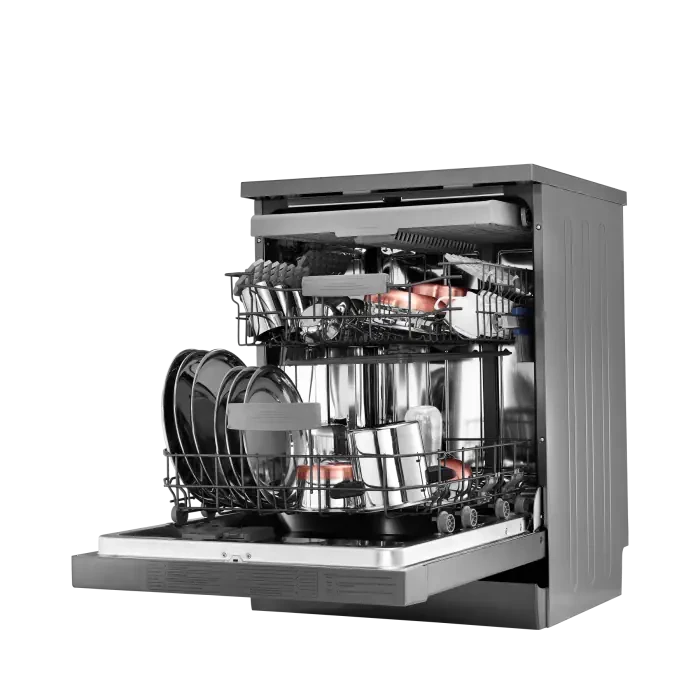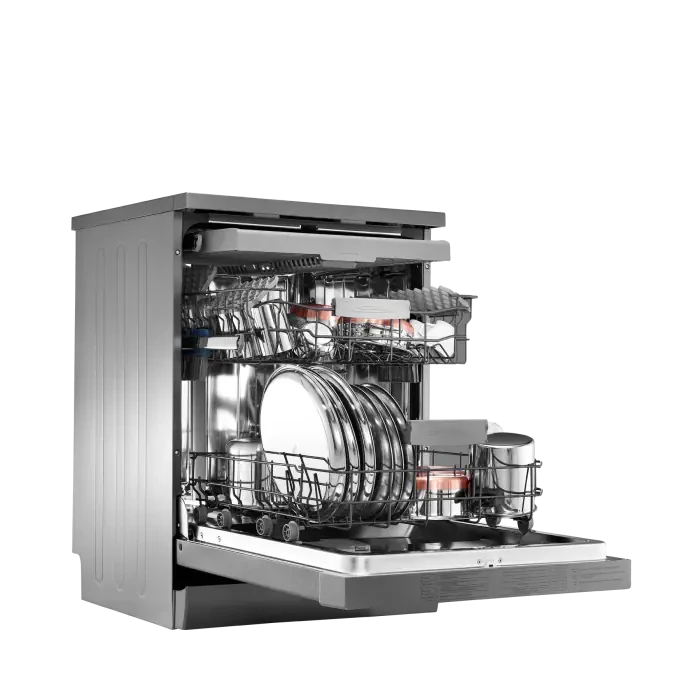 Neptune VX1 Plus

IFB Neptune VX1 Plus Dishwasher 15 Place Setting

Features

Unique Spray Action :

Two large 360˚ spray arms and a wide angle shower spray water over every corner of the utensils.
Hot Water Wash :

Kills germs up to 99.99% and efficiently removes masala stains from utensils using 70°C hot water.

Built-In Water Softener :

Designed for locations with hard water. (External water softener required for water hardness above 800 ppm.
Extra Information